Drawing Boards Skateboard Deck - 101 2 - 8.32"
Drawing Boards '101 2' 8.32" width deck featuring artwork from Adam McEvoy's book '101 Uses for a Skateboard'. The Drawing Boards is a southern UK skater owned company, established for over a decade.

Seen this cheaper elsewhere? We price match any legitimate competitor! For a price match to be accepted, the item has to be identical and be in stock and available for purchase at our competitor. We will notify you by email of the decision when reviewed within 24hours but usually much sooner

Free Shipping On All Orders Over £49.99
Complete Tracking On All Orders
90-Day Returns Policy
Free Gifts With All Orders
Product Specs
Width: 8.32"
Length: 31.85"
Wheelbase: 14.25"
Concave: Medium
Wood: 7-ply maple
Wood Stain: May Vary
Free Shipping on all orders over £49.99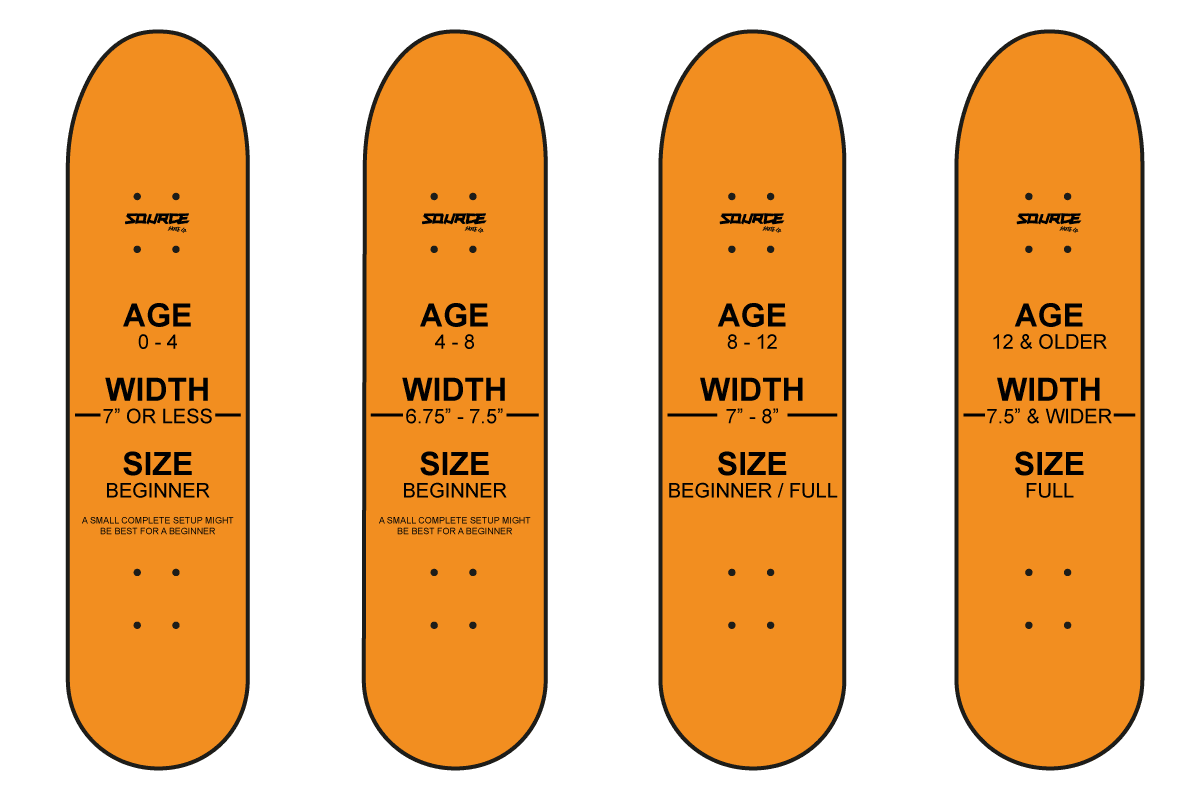 Really good price and fast delivery
Really good price and fast delivery
Fantastic prices, great stock of parts and my order of some bmx parts came just as they said. Will absolutely use again.
Excellent service. The item was great and arrived on time.