 Sunday - Thursday: 11am to 10pm
Friday & Saturday: 11am to 12pm
(Access to The Courtyard through main store front)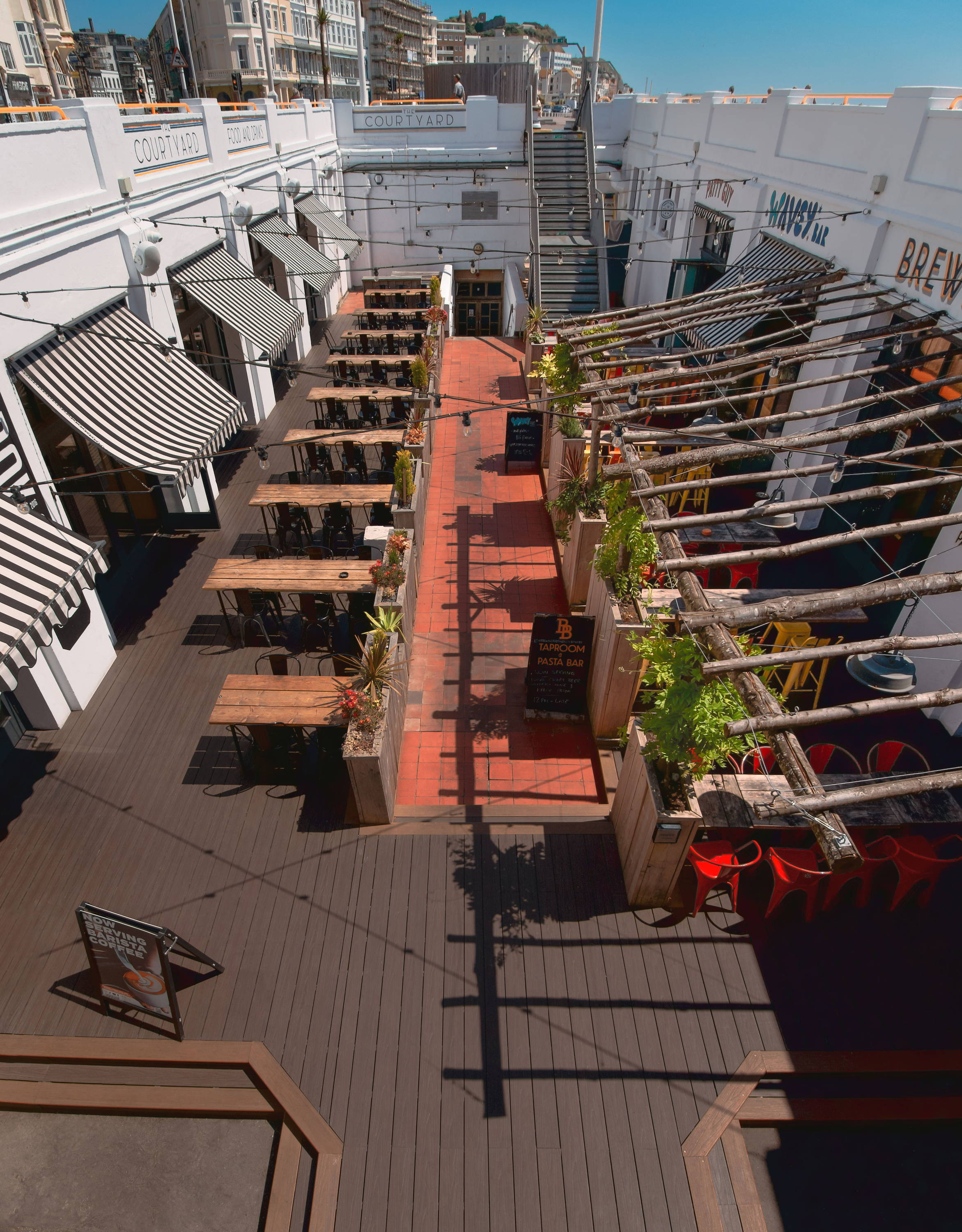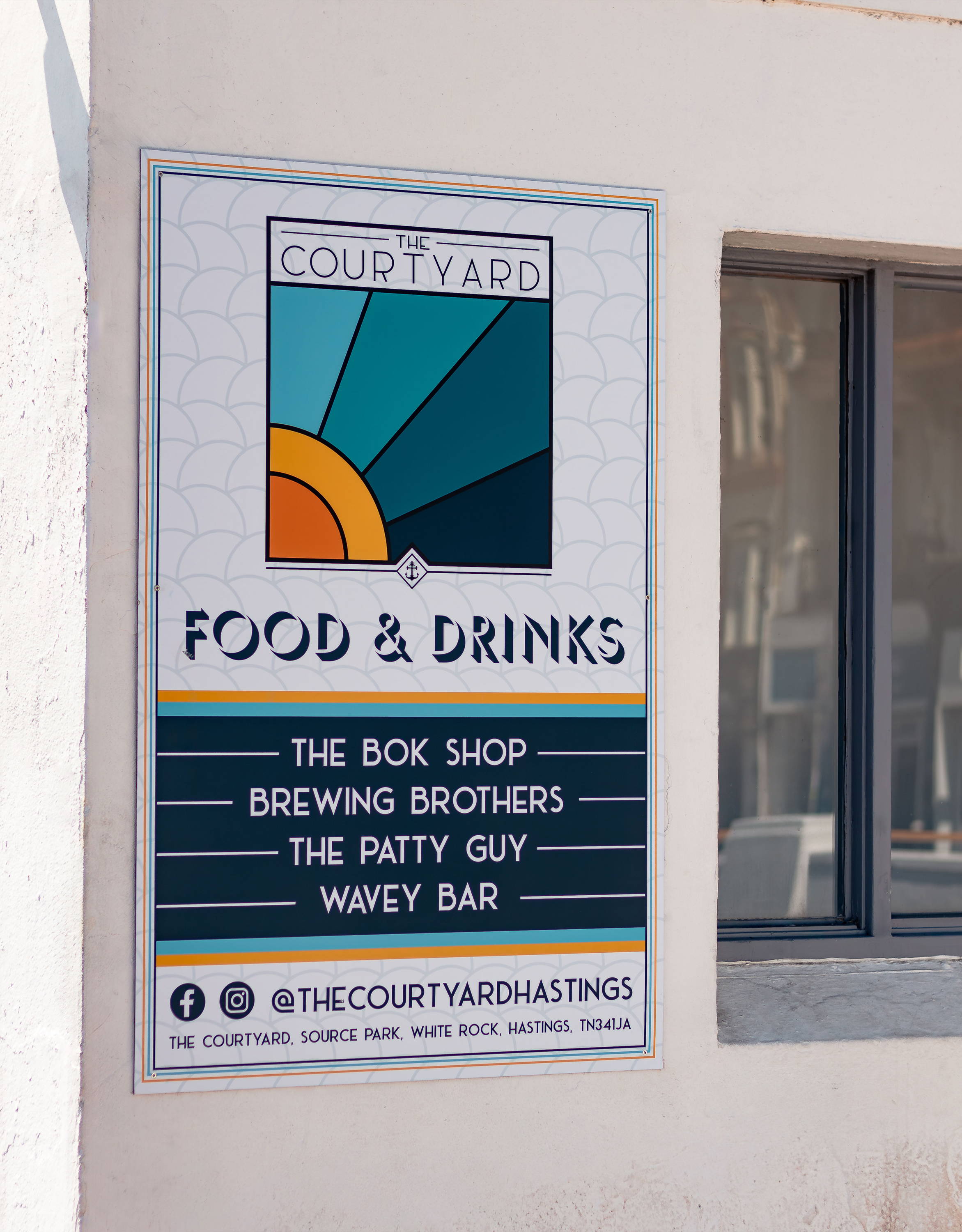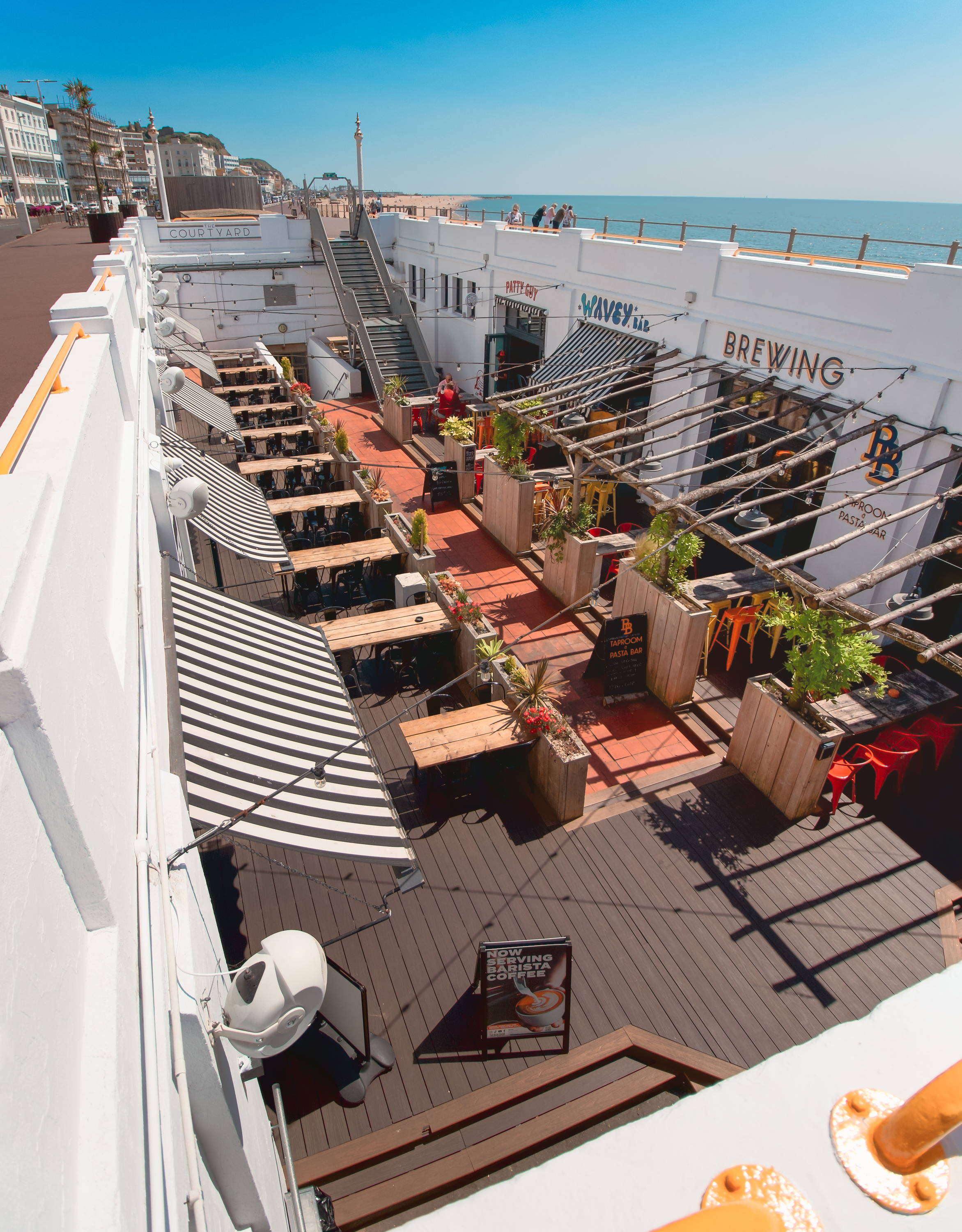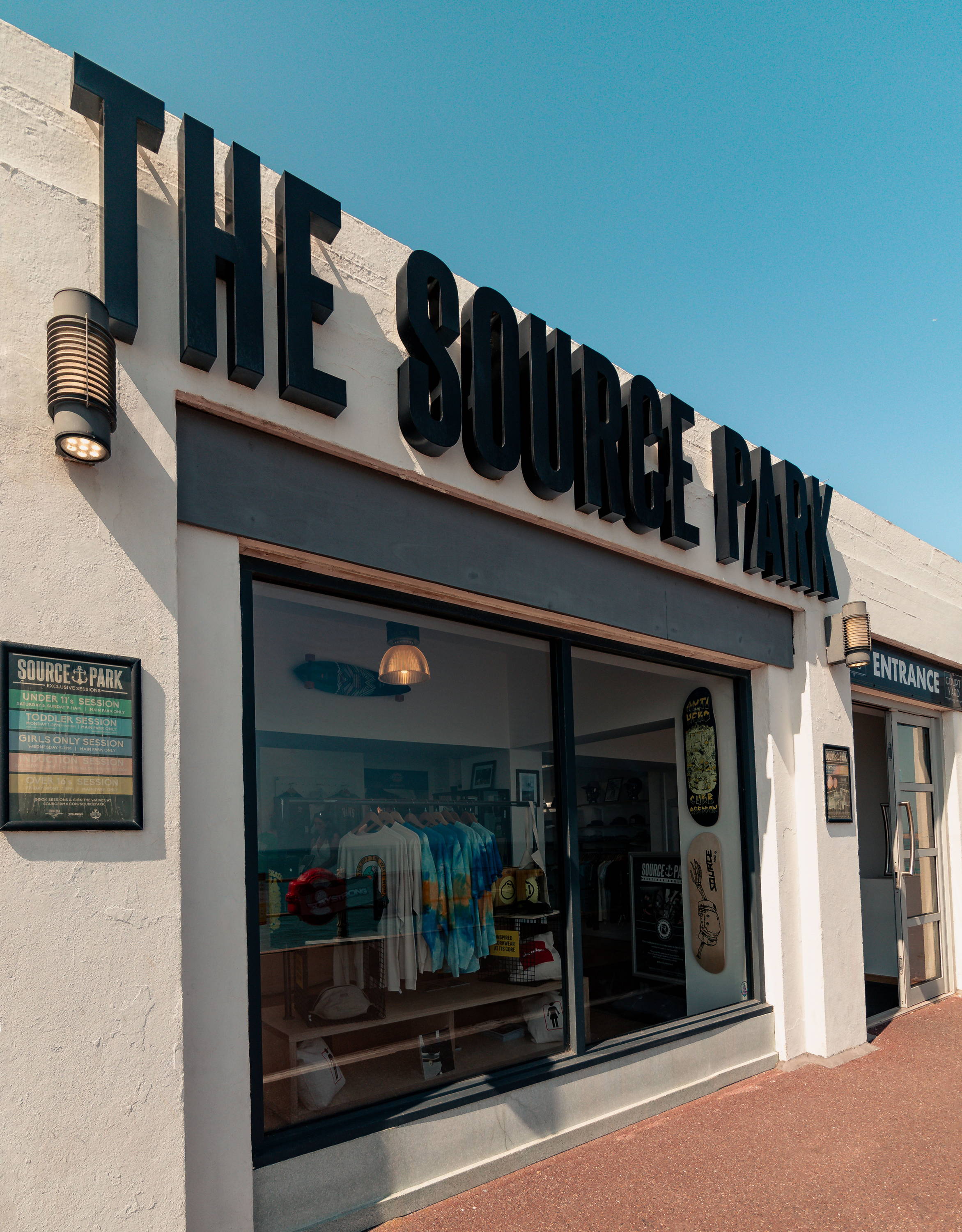 The Courtyard has an array of options whether you want a bite to eat or just somewhere to drink with a friend
Brewing Brothers keep the Courtyard stocked with rad beer, wine and cocktails. And, we can't forget the delicious pasta, made fresh everyday!
After working with them on the "BMX Brother" beer at Battle Of Hastings 2021 and being big fans of what they do ever since, we can't wait to see their next chapter.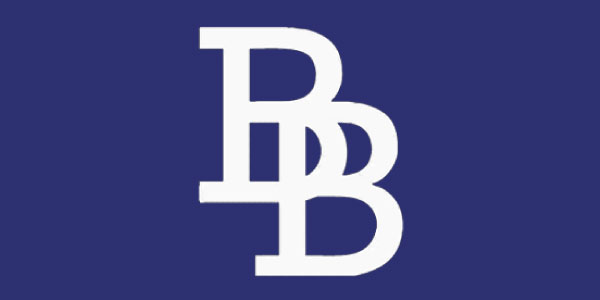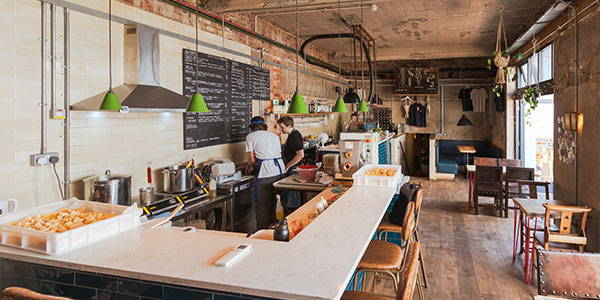 The Bok Shop is a free ranged fried chicken and vegan fried chicken joint. Inspired by London style fried chicken culture, the menu is a balance of contemporary and nostalgic street style food, cooked with fresh homemade ingredients.
Get down and have a look at their awesome menu, from chicken and chips to milkshakes and beer!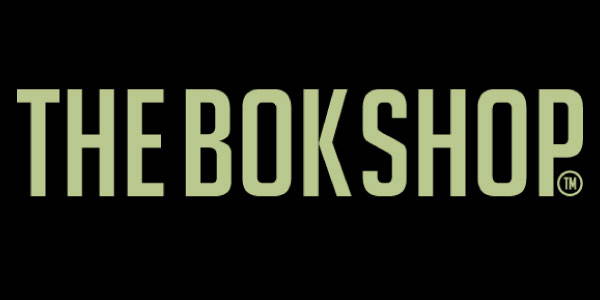 Wavey bar are a new bar serving modern European small plates, made from fresh, local produce. Their delicious plates are paired with natural and organic wines and cocktails!
This is one bar you wont want to miss, go check them out!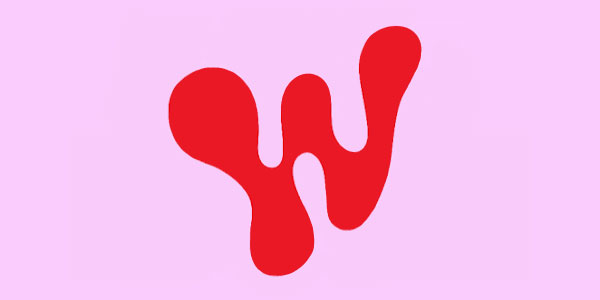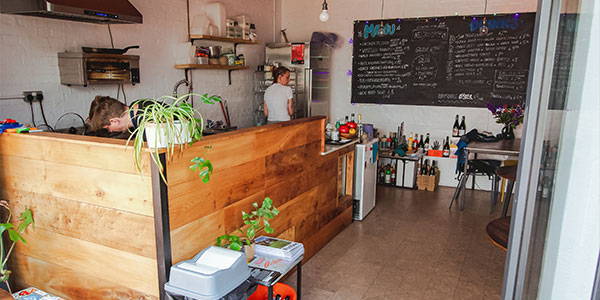 The Patty Guy is all about the classics done right! Patty Guy deliver burgers where the beef does the talking.
Check out these mouth watering smash burgers now, down at the Courtyard!