WELCOME TO SOURCE SKATE CO.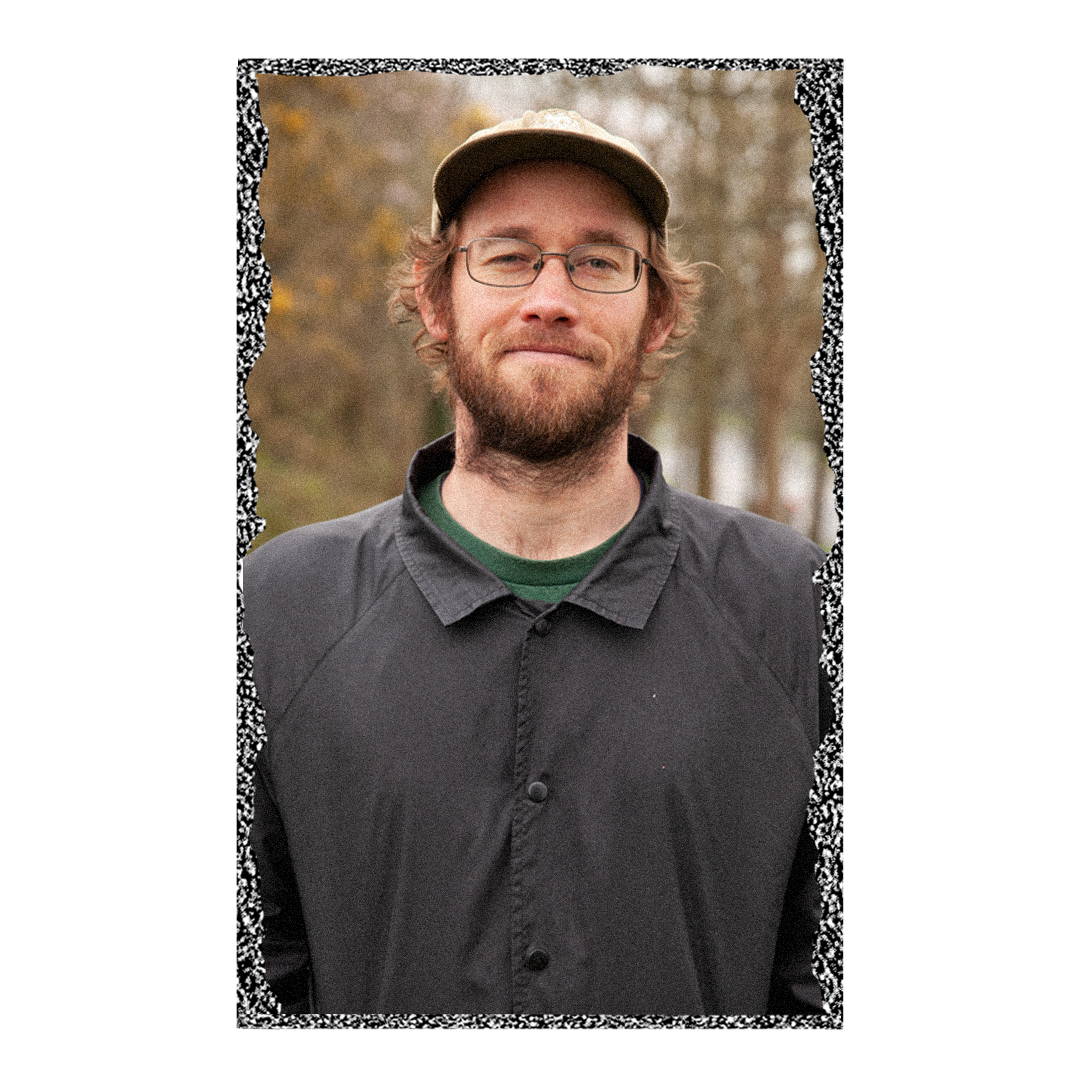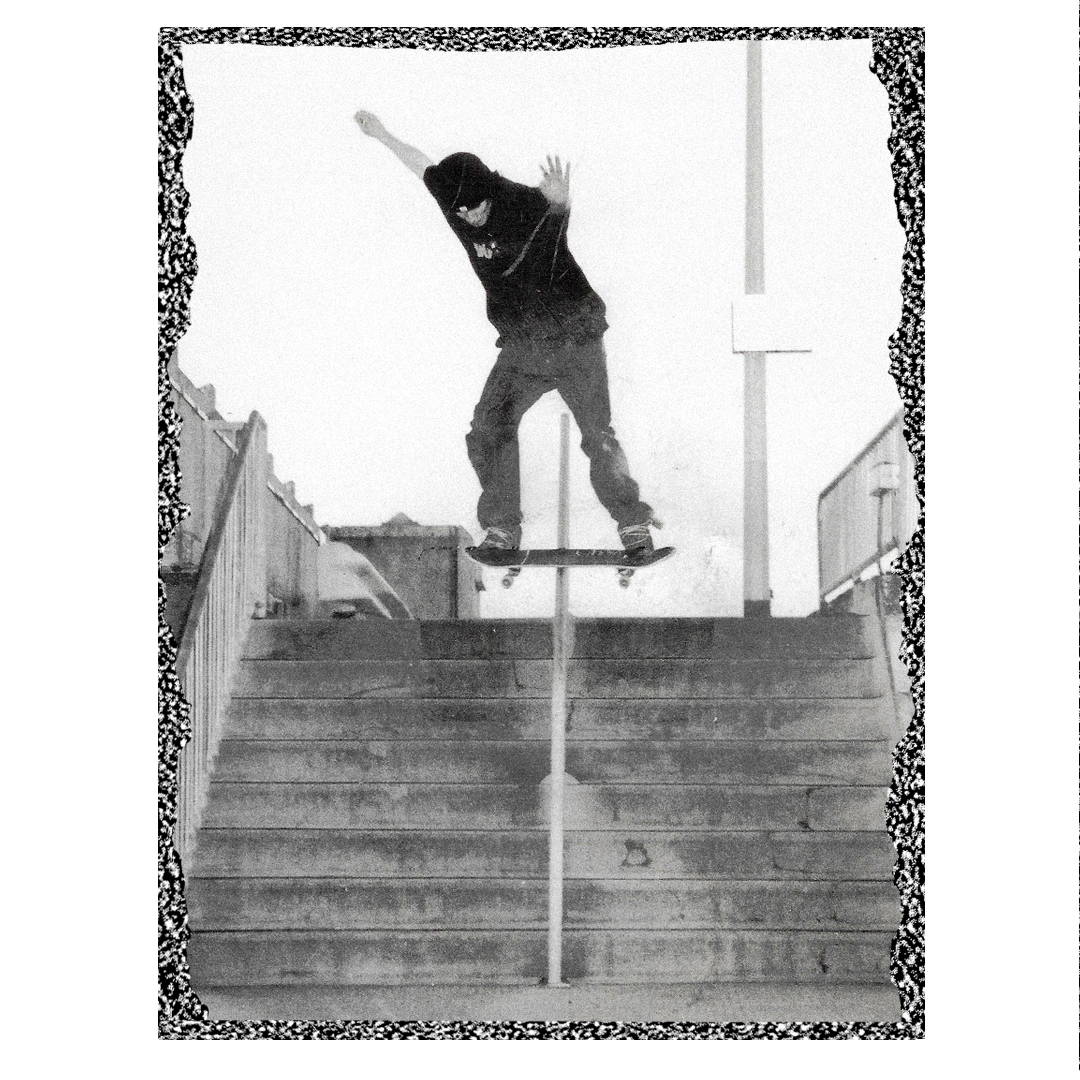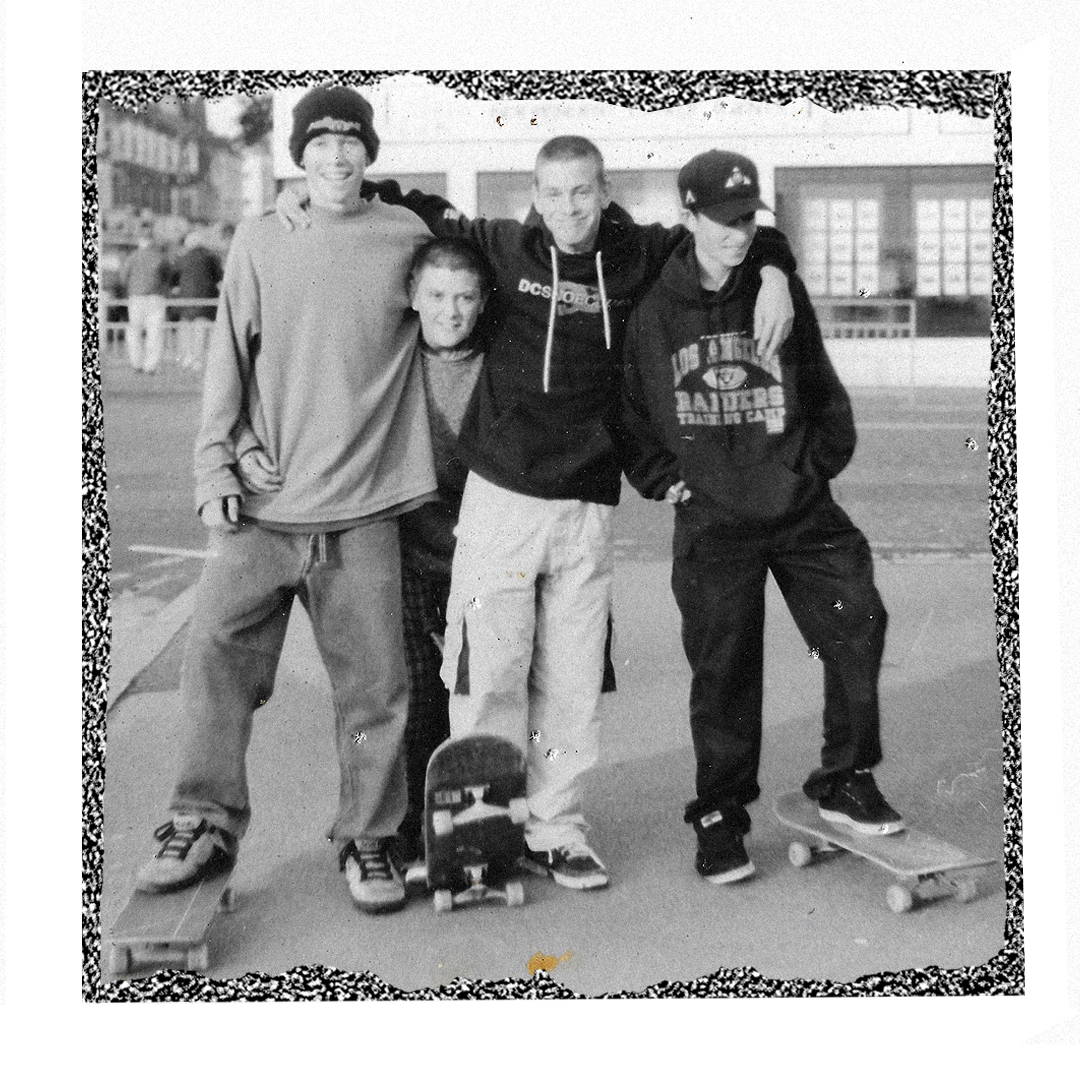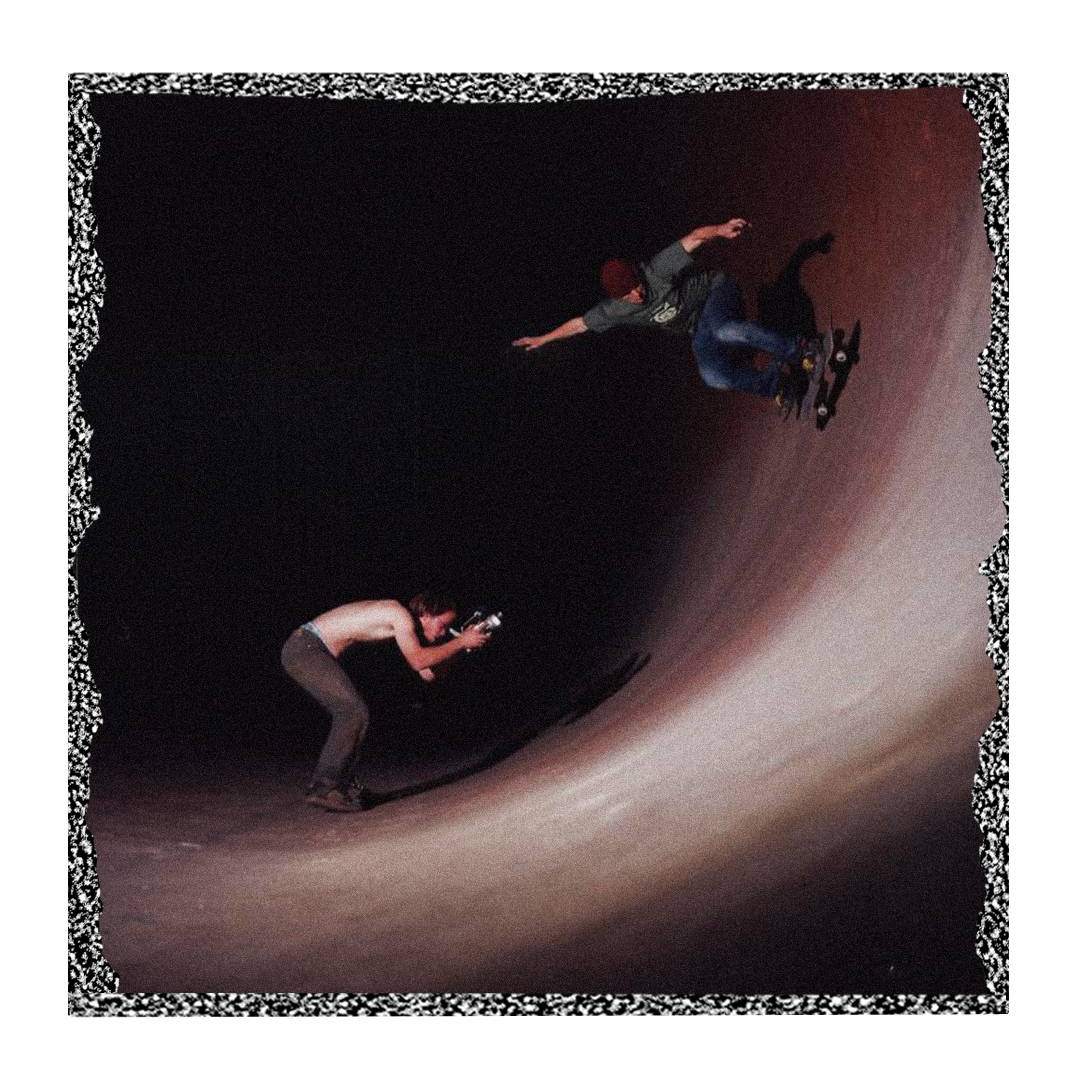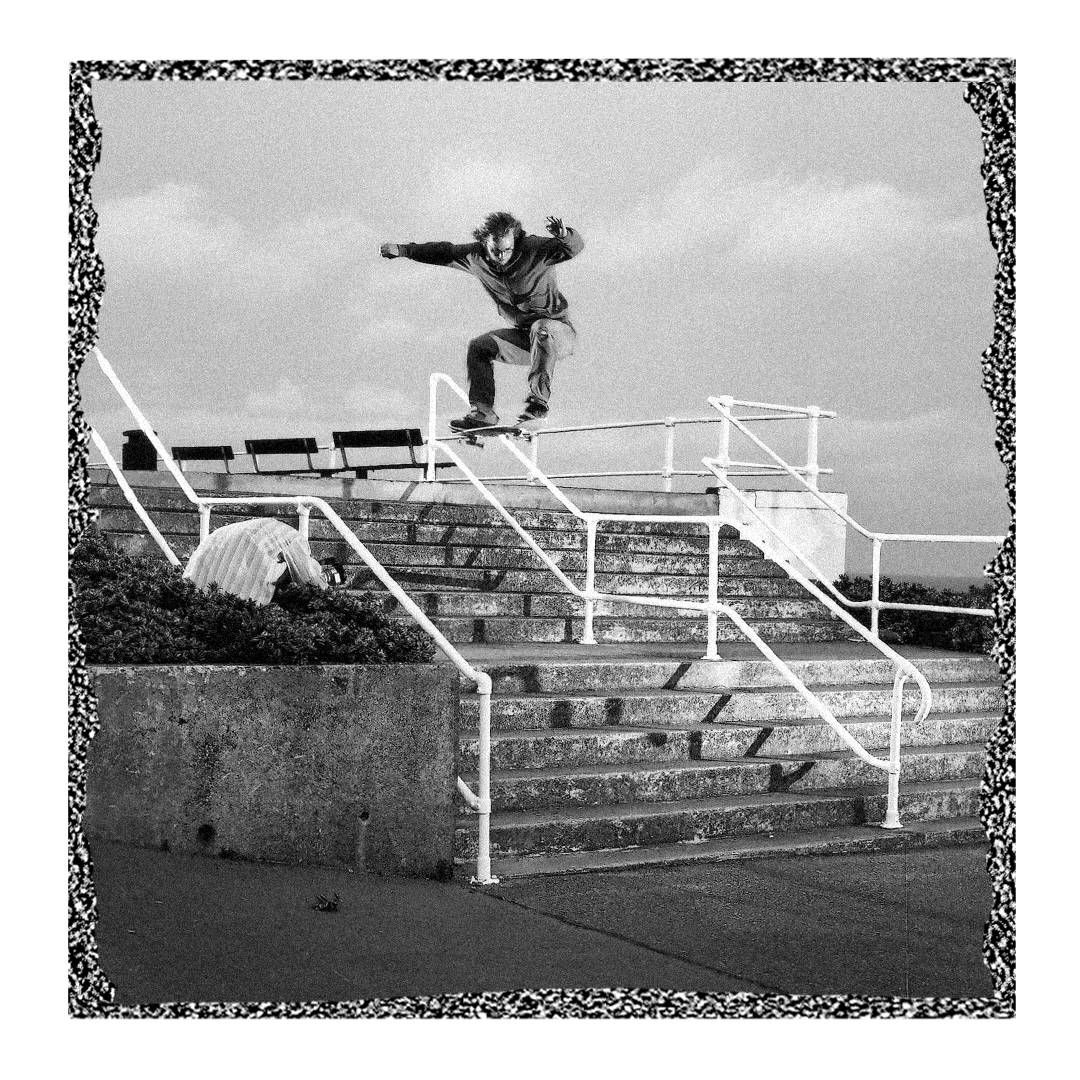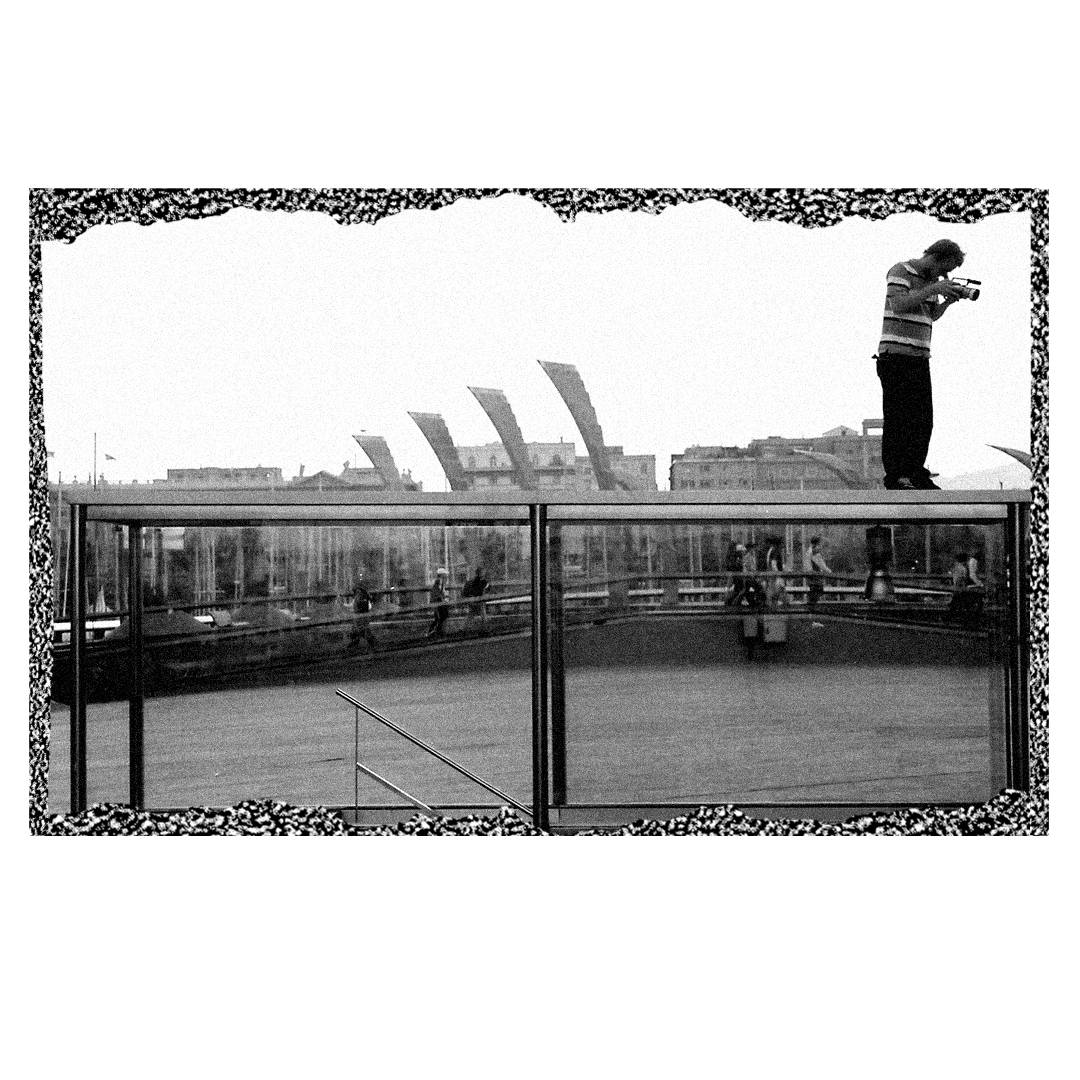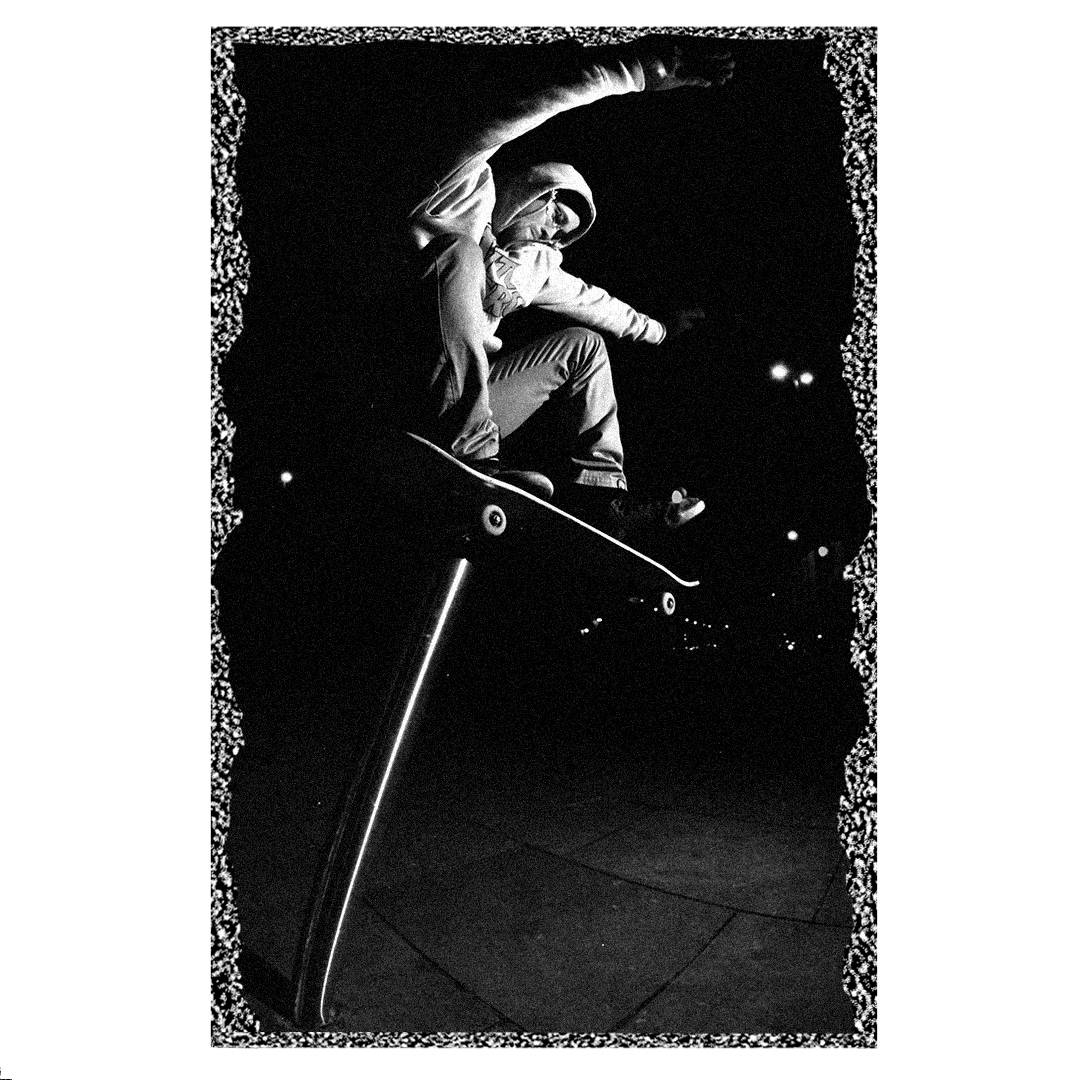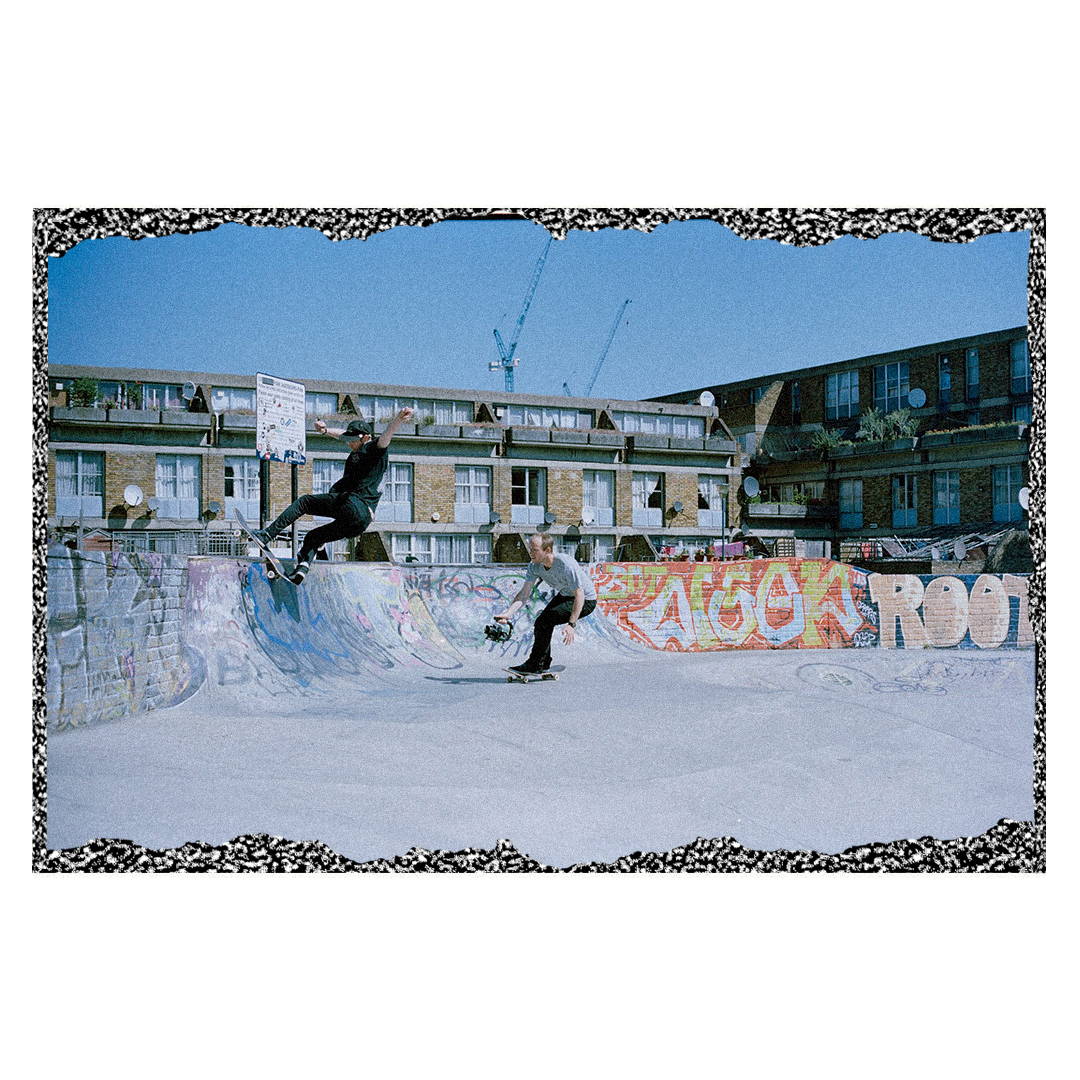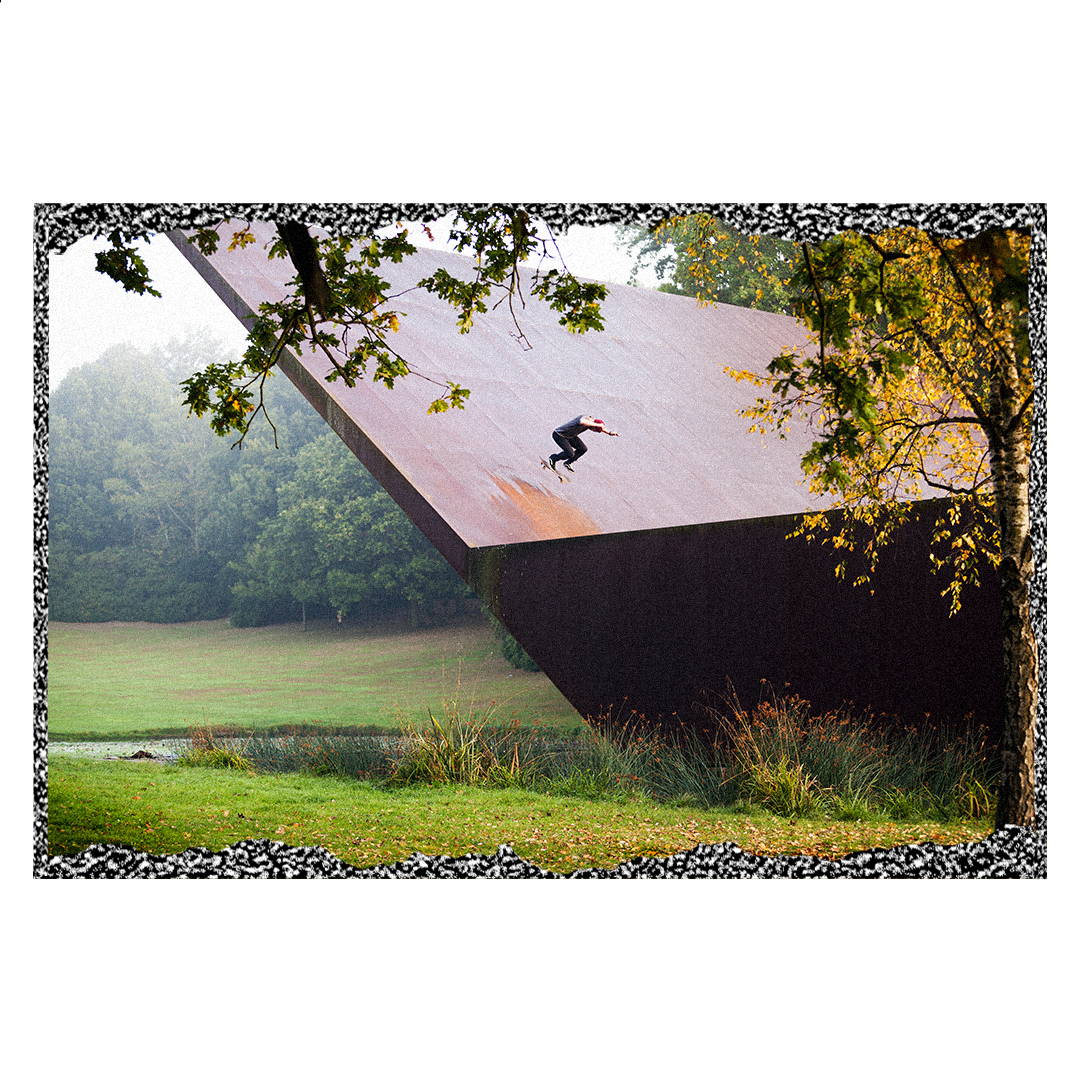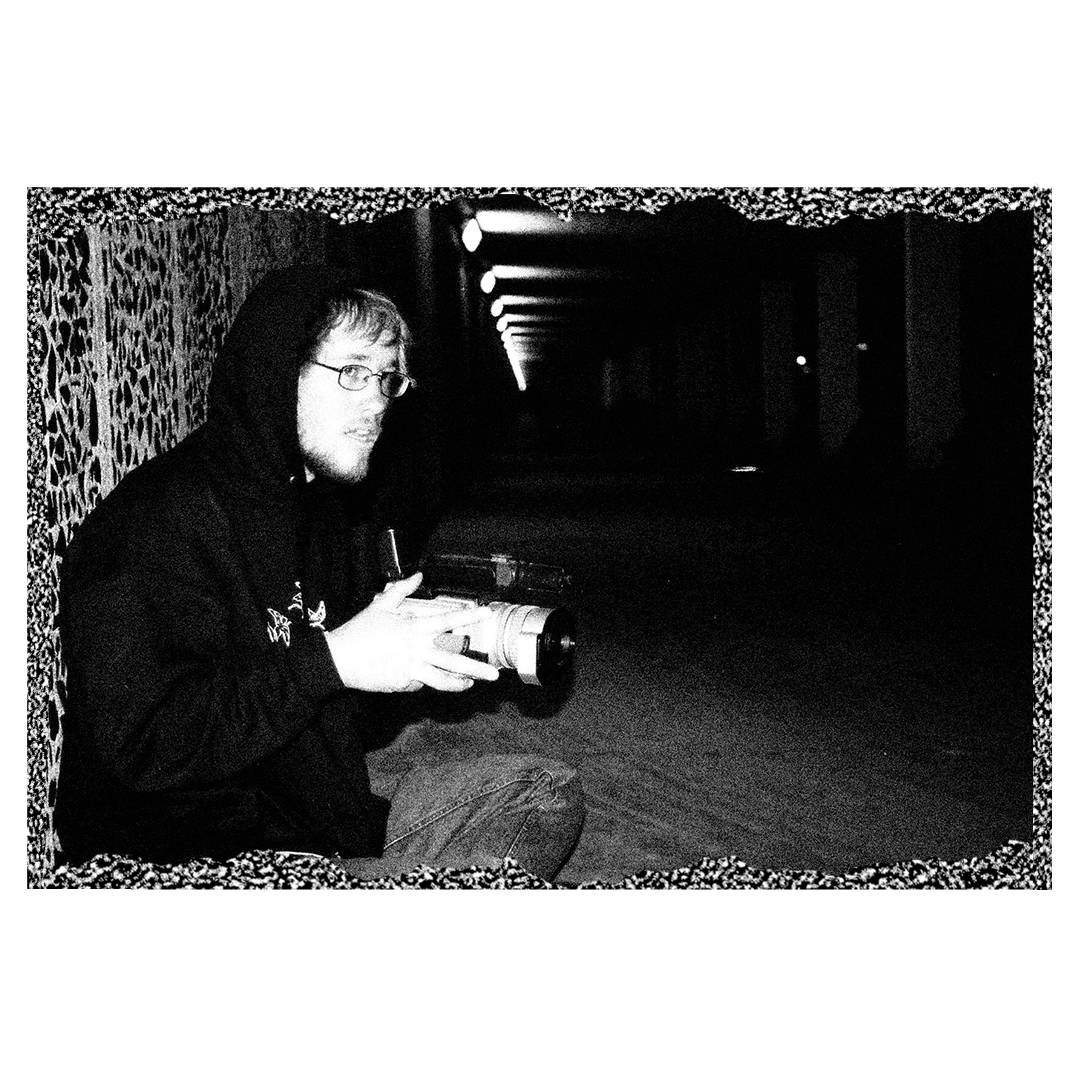 Tom Pickard here!

After many years of skating and filming, the recent pandemic has really made me understand how much I appreciate and love skateboarding. Being a huge part of my life, skating has been my constant source of enjoyment and inspiration and has formed countless friendships.

So I have decided to jump head first into launching a skate shop down in my old stomping grounds of Hastings with some good old mates of mine…

Source Skate Co. is a brand that believes that skateboarding is for everyone, not just for the few. We welcome and support every single individual into the community we love - WE WANT THE WORLD TO SKATE!

Stay tuned for rad things to come...