To coincide with the release of their new Villagers photobook (below) Orwellian World Landscape were kind enough to partner up with us for this edit
OWL x Source
presents
a good ol' barn session in the depths of the Kent countryside...
Featuring
Alfie Sexton
Harrison Woolgar
Al Hodgson
Cal Dawson
JP Arnold
Matt Ransom
Jude Harrison
Filmed by
Jude Harrison
Tom Pickard
Harrison Woolgar
Al Hodgson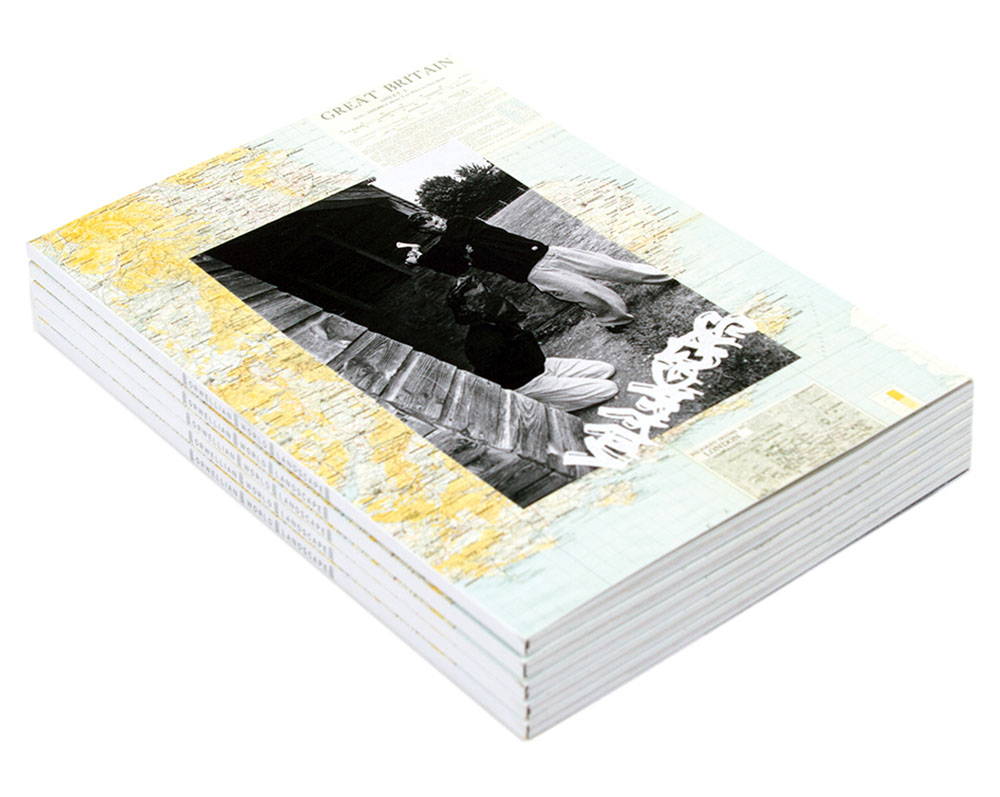 Orwellian World Landscape brings you an exclusive photobook showcasing all 3 Villagers Roadtrips from around the UK. Photography by James Griffiths, Tom Mangh, Al Hodgson, Jimmy Silver, Harrison Woolgar, Jacob Cramp & Ethan Fraser. Photobook by Al Hodgson.