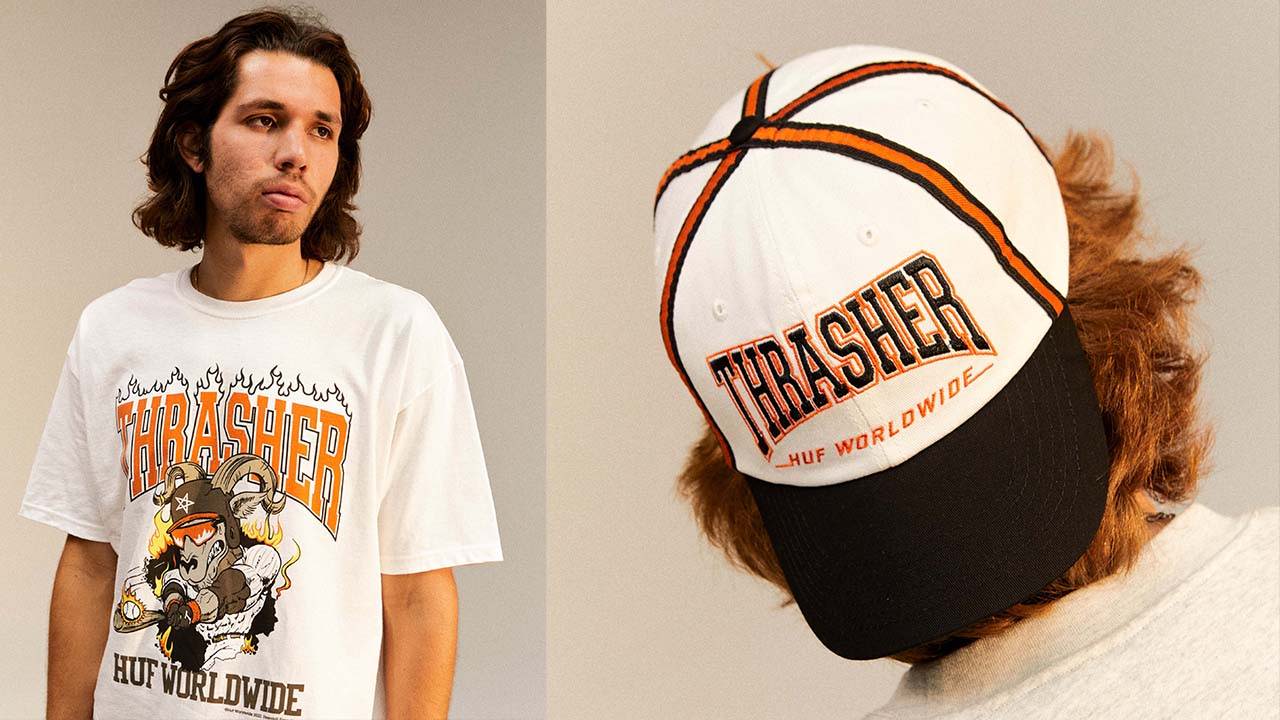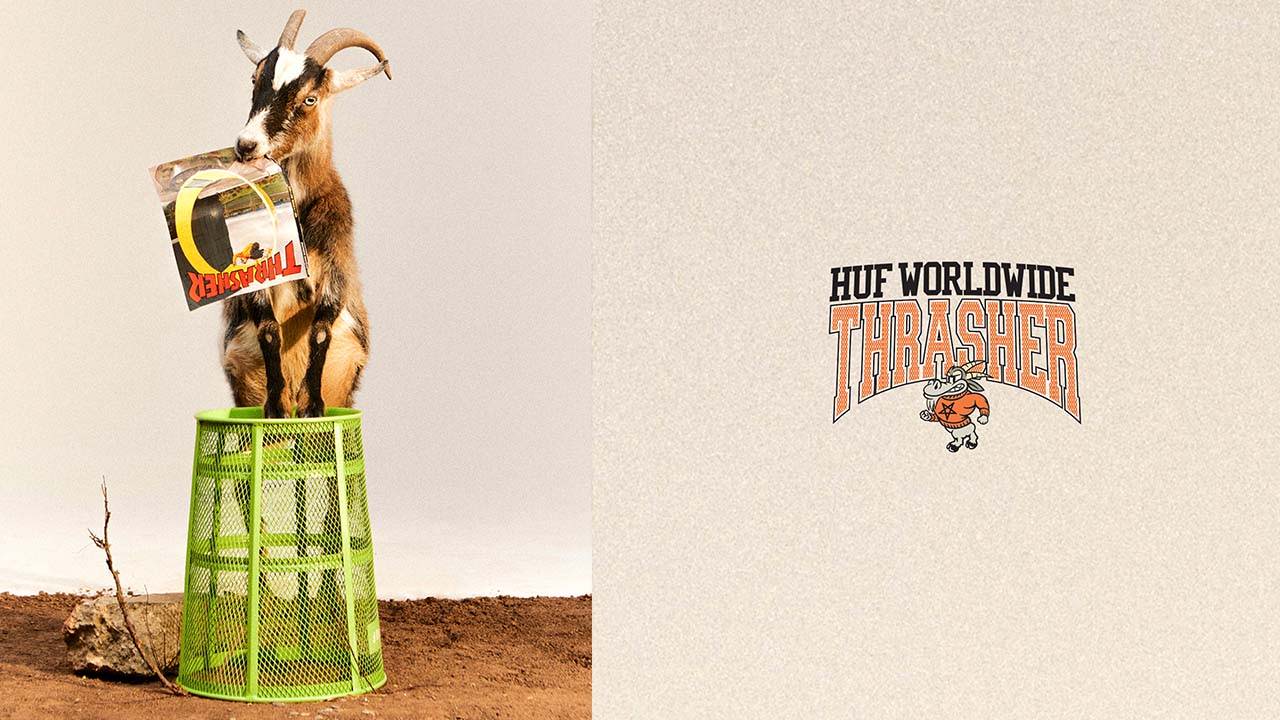 HUF and THRASHER, two iconic brands from the bay area come together for a celebration of all things baseball!
Check out this new limited collection with all new collab graphics and the Thrasher skate goat logo with a twist! Choose from jackets, hoodies, crewnecks, beanies, caps and stickers.
Check out the new Brazil Tour video here to get hyped on this launch!
Check out the collection here.