Bottle Alley Retrospective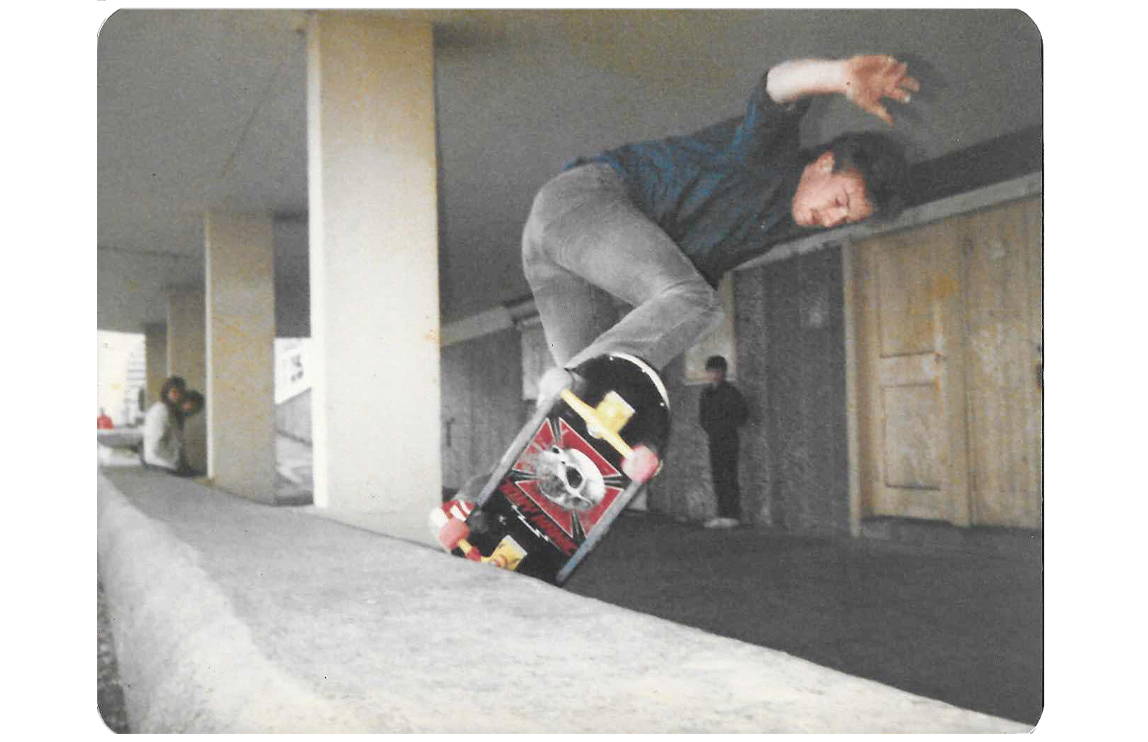 1984 - Jon Holdcroft - 5.0
Photo: unknown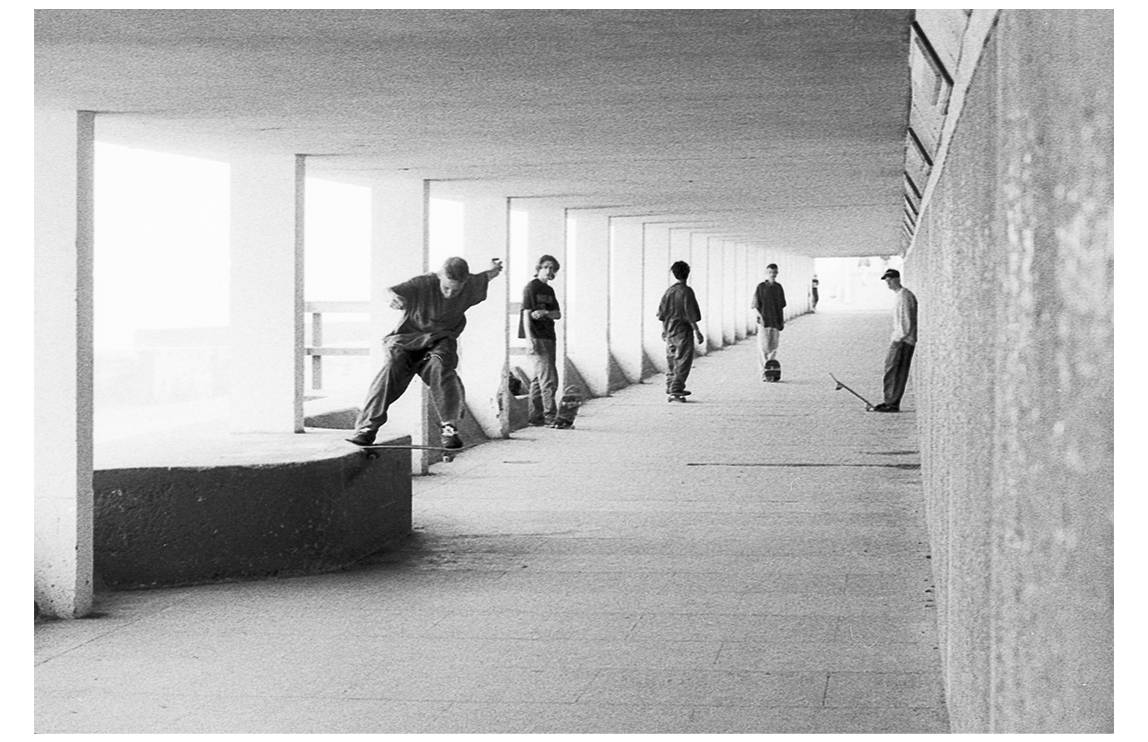 1992 - Lewis Ashenden - Noseslide
Photo: Tim Leighton Boyce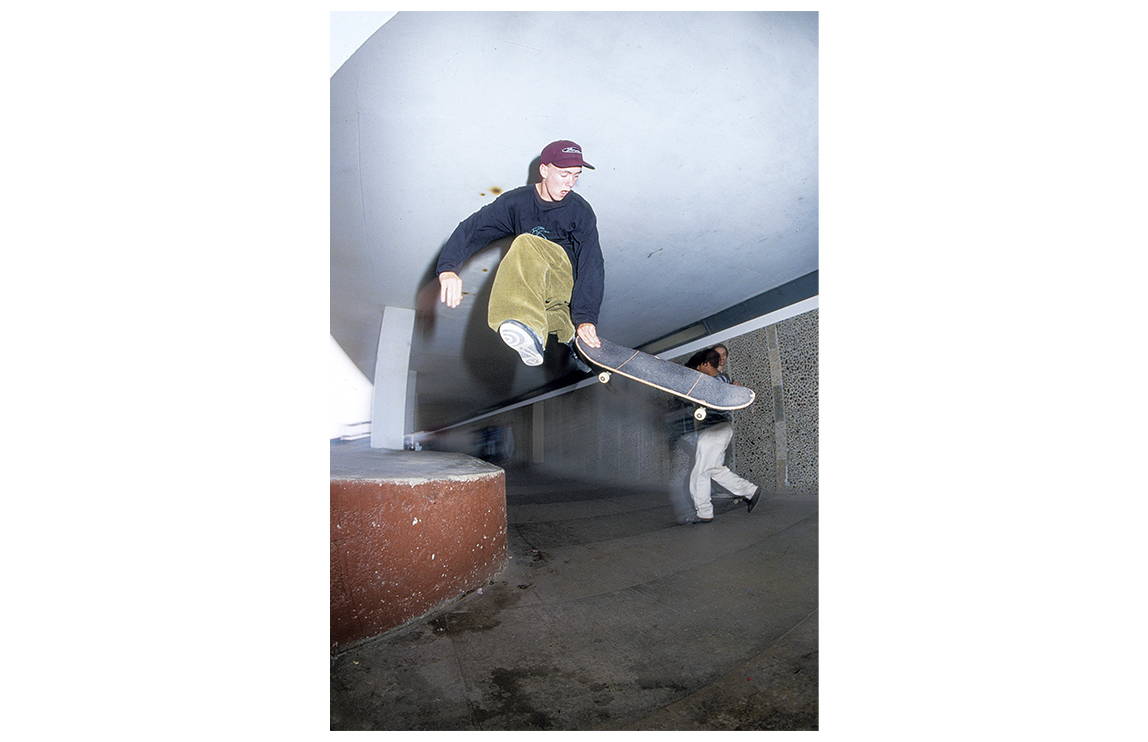 1992 - Dan Brown - Sal Flip
Photo: Tim Leighton Boyce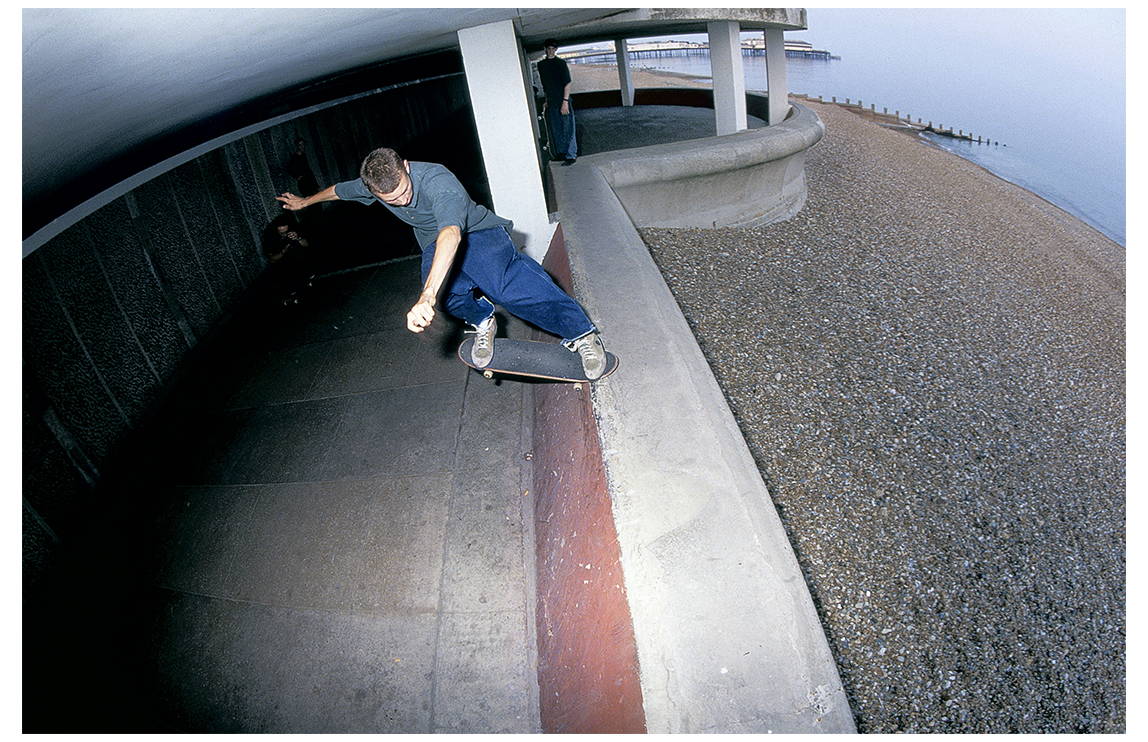 1992 - Julian Wallinger - Noseslide
Photo: Tim Leighton Boyce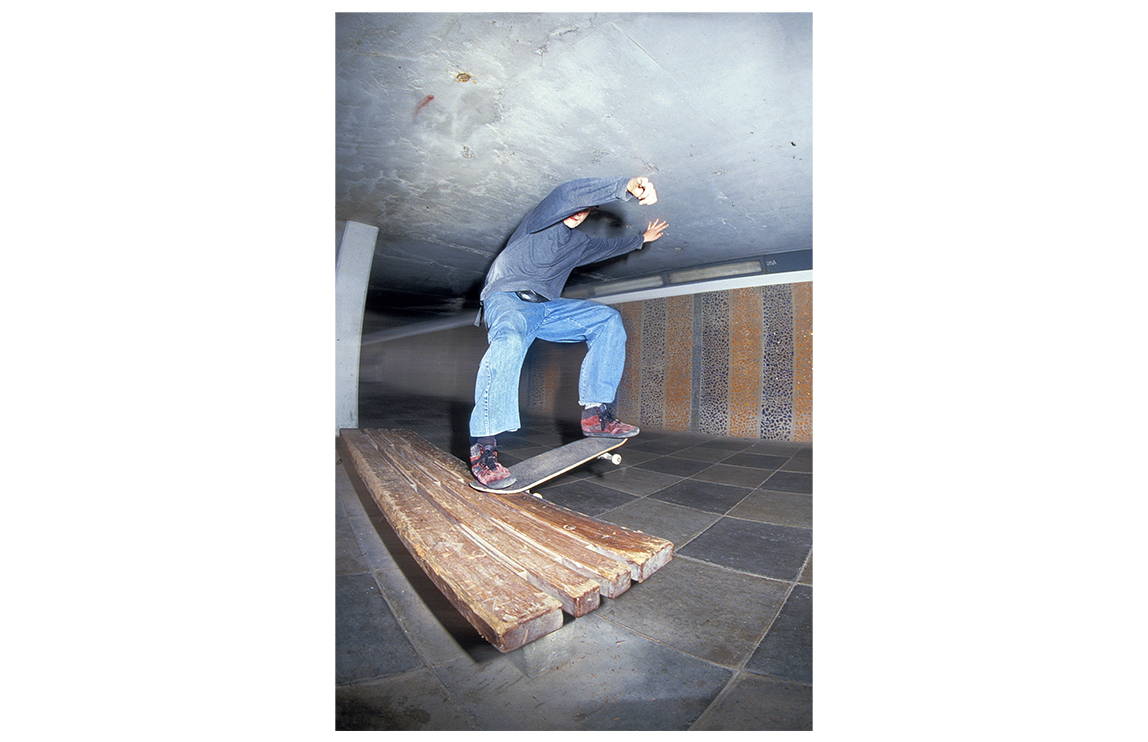 1992 - Gary Comber - Noseslide
Photo: Tim Leighton Boyce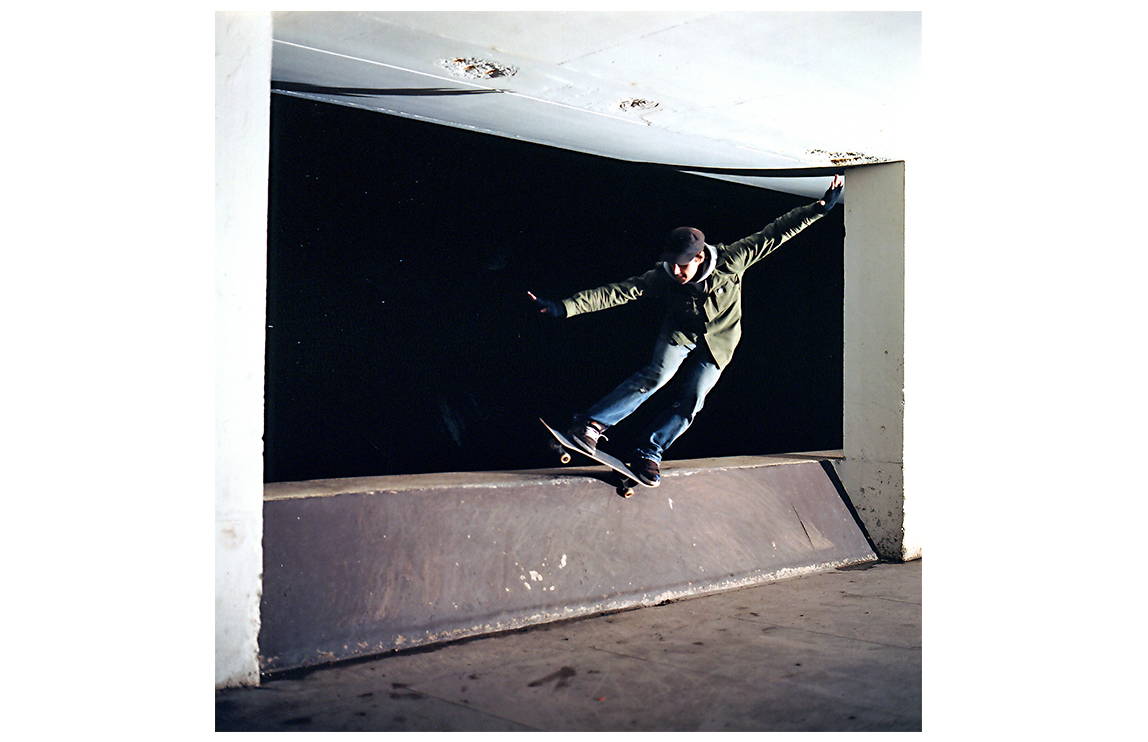 2003 - Simon Jeal - 5.0
Photo: Steven Bullen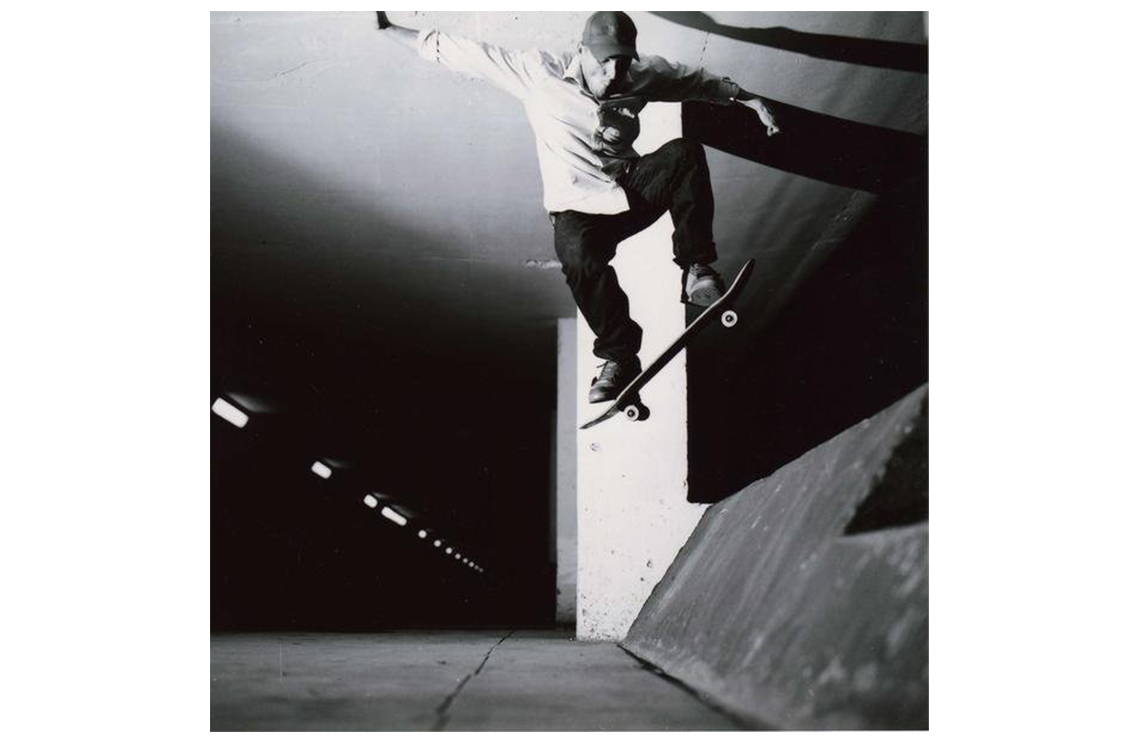 2004 - Joe Sandland - Blunt to fakie
Photo: Steven Bullen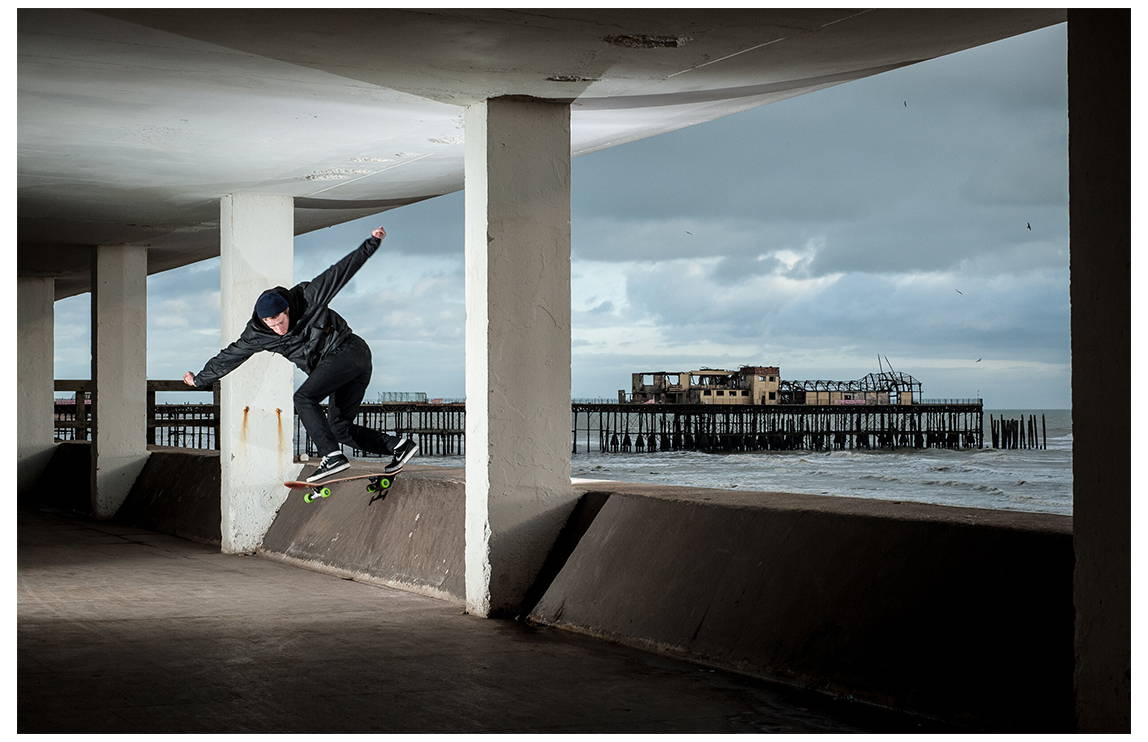 2011 - Sam Roberts - Backside tail slide
Photo: Steven Bullen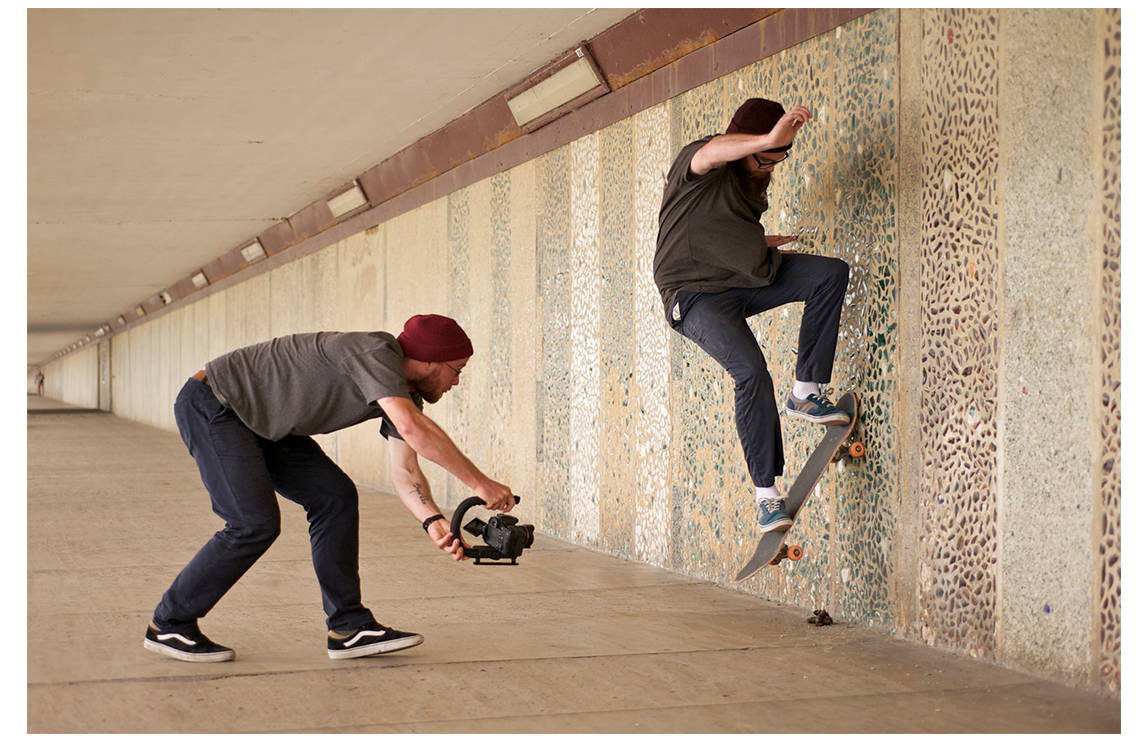 2012 - Egon Reynolds - Shit Wallride
Photo: Steven Bullen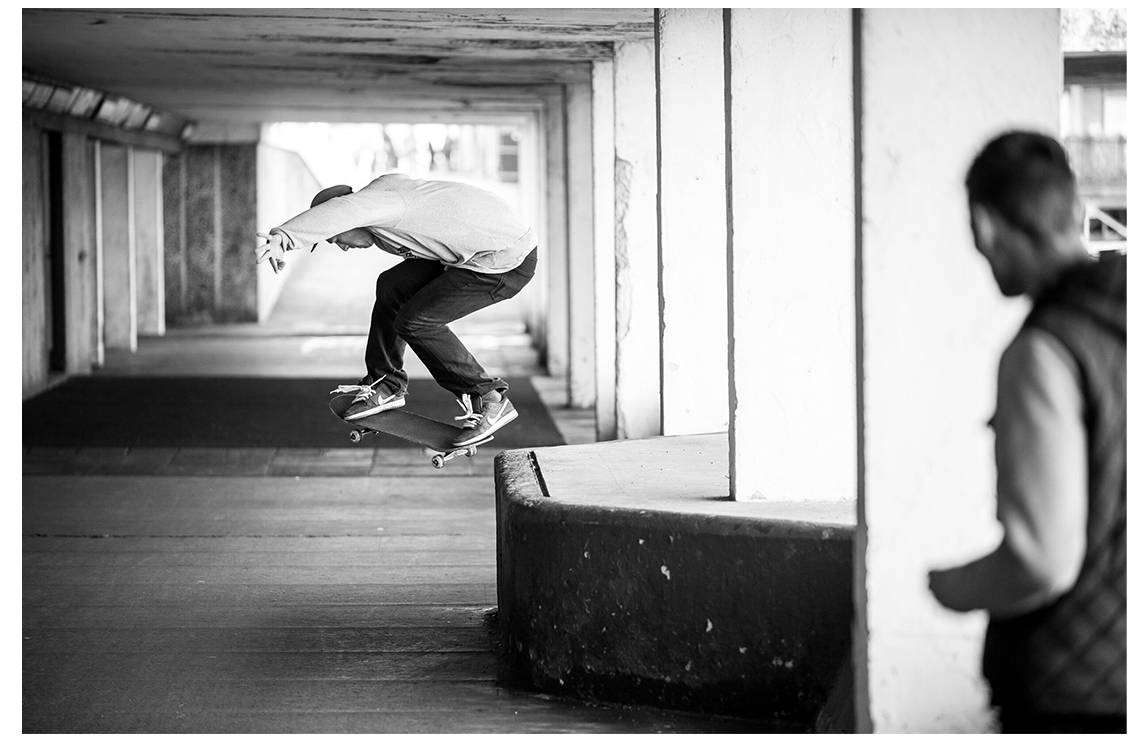 2013 - Toby Shaw - Backside tail slide
Photo: Steven Bullen
2022 - Eden Cruising
Photo: Toby Shaw
There is always a spot in your town that has been skated by every generation, love it or hate it, it's always been there. For Hastings, that spot is Bottle Alley. 
Built in the 1930's, this 480 meter undercover promenade walkway features a harsh but somehow enjoyable bank that stretches along the entirety of the alley with high crusty flat top ledges. Here is a small selection of photos throughout the decades showing how each generation approached the spot and made it their own.
We are currently working on a deep dive historical article that will chronicle skateboarding in the Hastings area since the 1970's.